For over 140 years, The Lutheran Care Network has been caring for people in our 10 facilities or in the comfort of their own homes. We have a long, rich history and a trusted relationship with many families.
Our Mission
The Lutheran Care Network is a community of healing, hospitality and community through partnerships in caring. Learn about our mission, vision and values.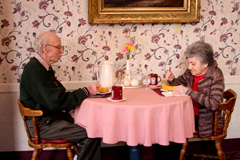 Programs
Our programs are designed to further our mission and provide much needed services for our residents. Take a look.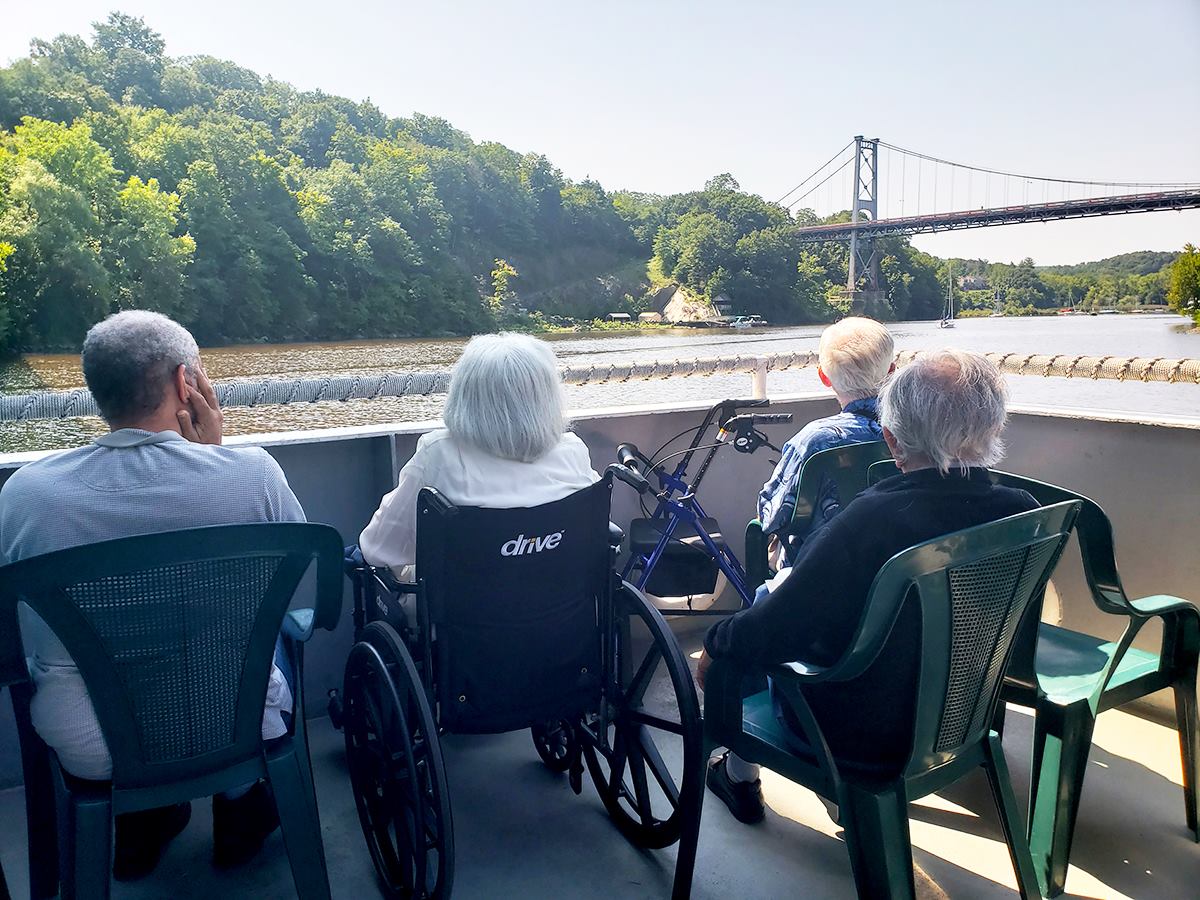 Events
At the Hudson Valley Senior Residence there is always something going on! Whether it's a boat ride on the scenic Hudson or a Holiday party in the living room, there is never a dull moment. Join us at our next event and see how you can get involved. Find out more.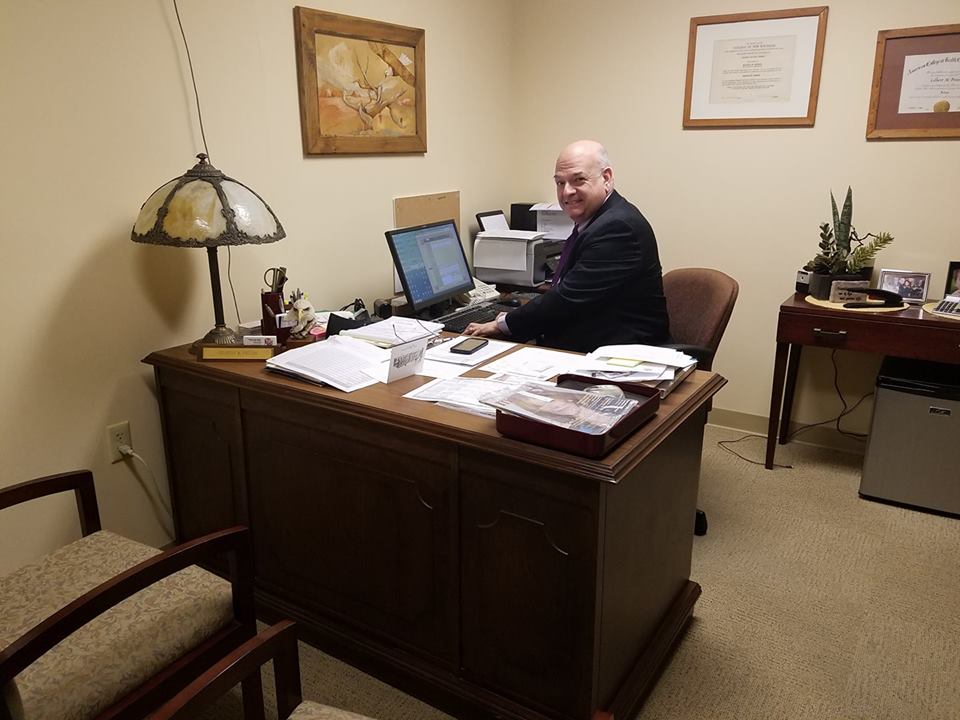 Get to Know Our Team
Meet the amazing people who work hard to make our vision a reality.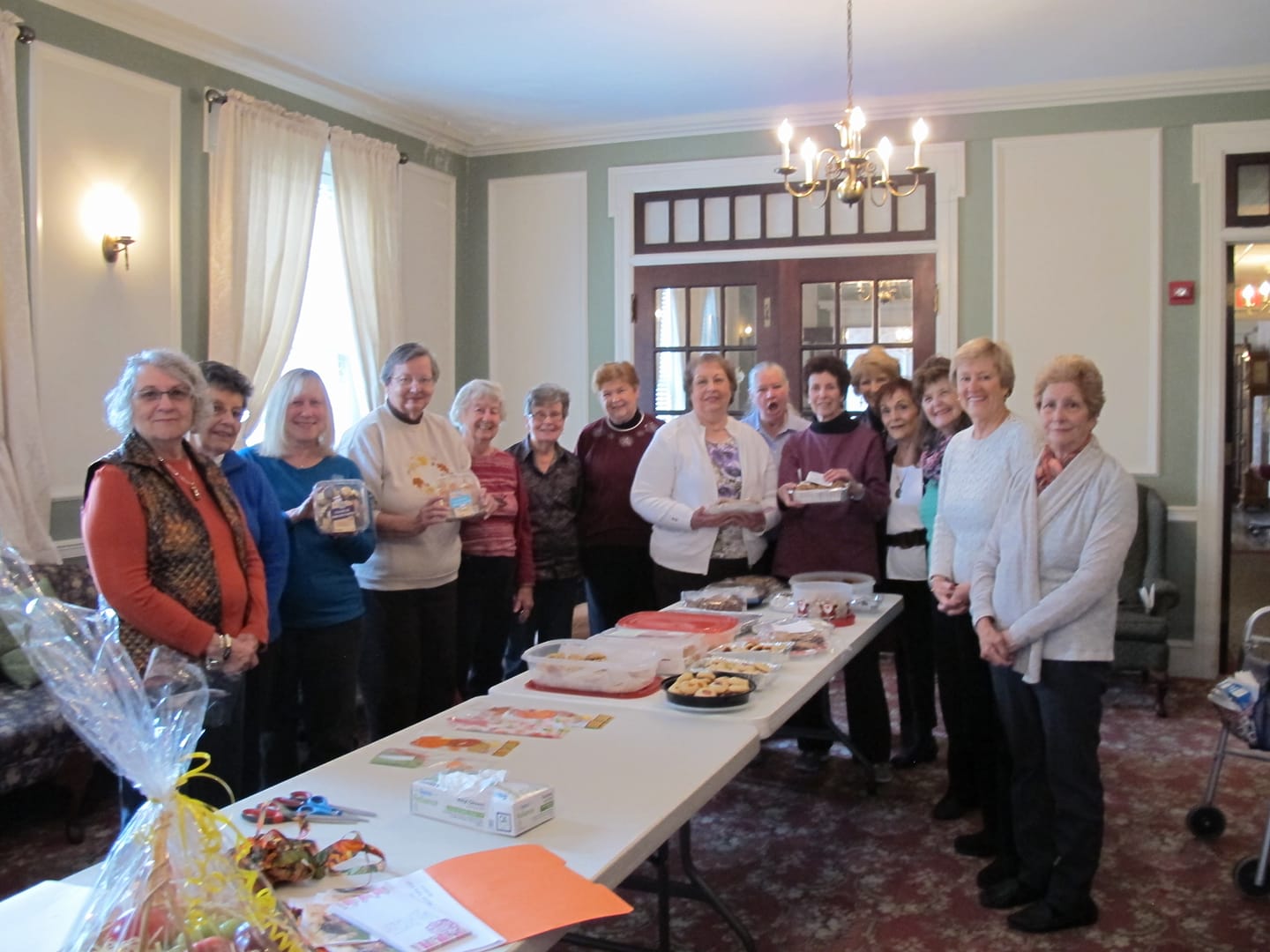 Volunteer
Have time on your hands? Want to be part of a greater good? You'd be surprised at what a huge difference a little bit of your time can make. Our residents enjoy many activities both on premises and off. It truly does make our residence feel like home. Join our Board of Volunteers and be part of something special. Read more.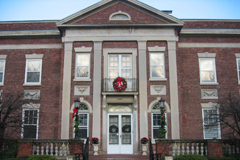 Resources
Get the tools, training and education you need to find support and impact our community.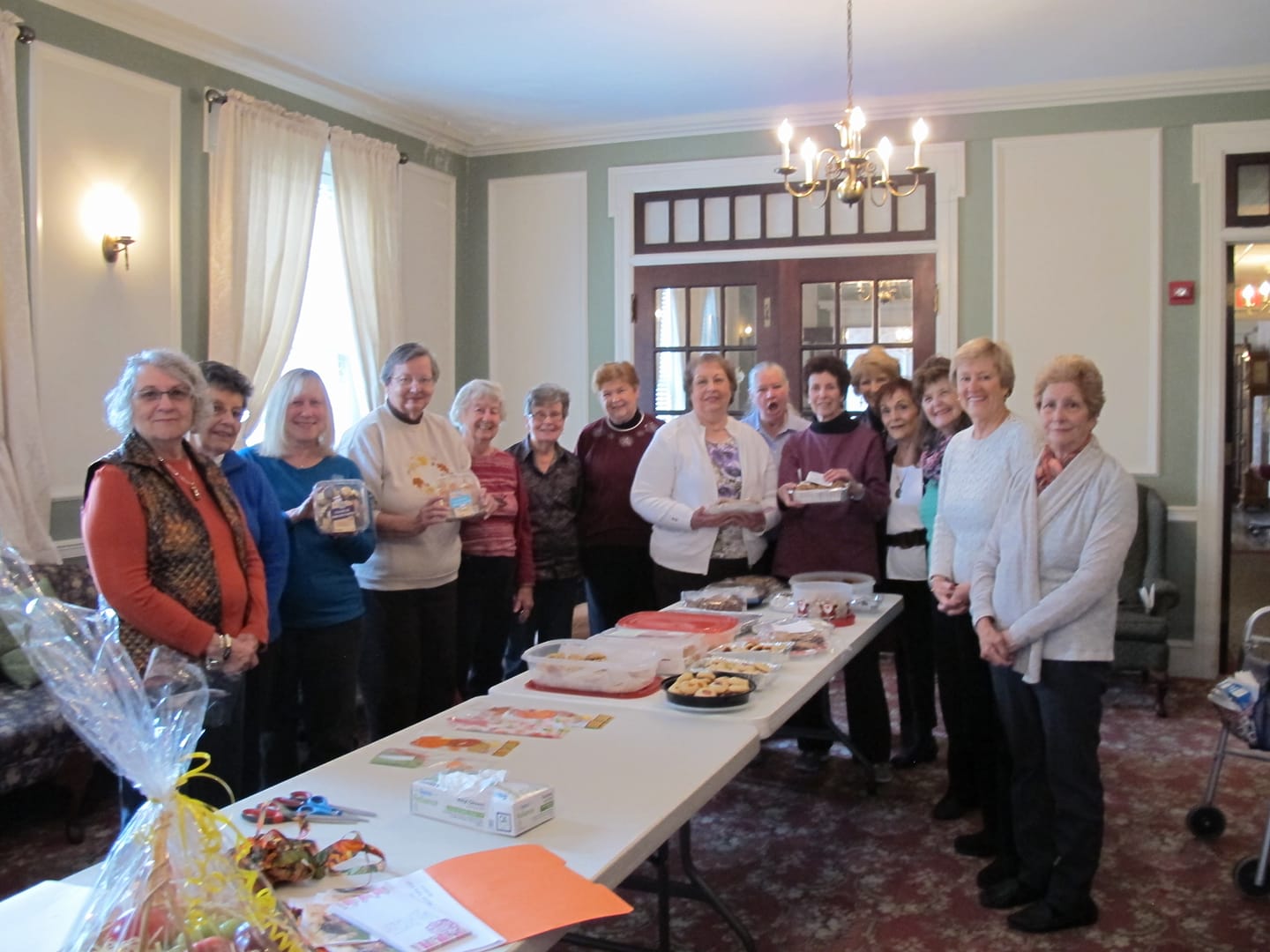 Our Roots
Discover our history and how we have grown to remain relevant today.
COVID-19 Update at HVSR
March 17 ,2020 As HVSR deals with the Coronavirus (COVID-19) which is spreading in our Kingston community we are taking this opportunity to let those who have interest in HVSR know what we are doing to maintain the health and safety of our residents and staff...
covid-19-no-case-hvrs
April 08, 2020 I pleased to say again, that as of this time HVSR has no case of Coronavirus among our HVSR staff or residents.
Hudson Valley Senior Residence 80 Washington Avenue Kingston, New York 12401
(845) 331-0630
[email protected]