The Lifestyle at Hudson Valley Senior Residence
At Hudson Valley Senior Residence, we believe you can live an active, social, and full life at any age. Many of our residents come to us after living alone, and find new friends and new, fun activities to fill their day.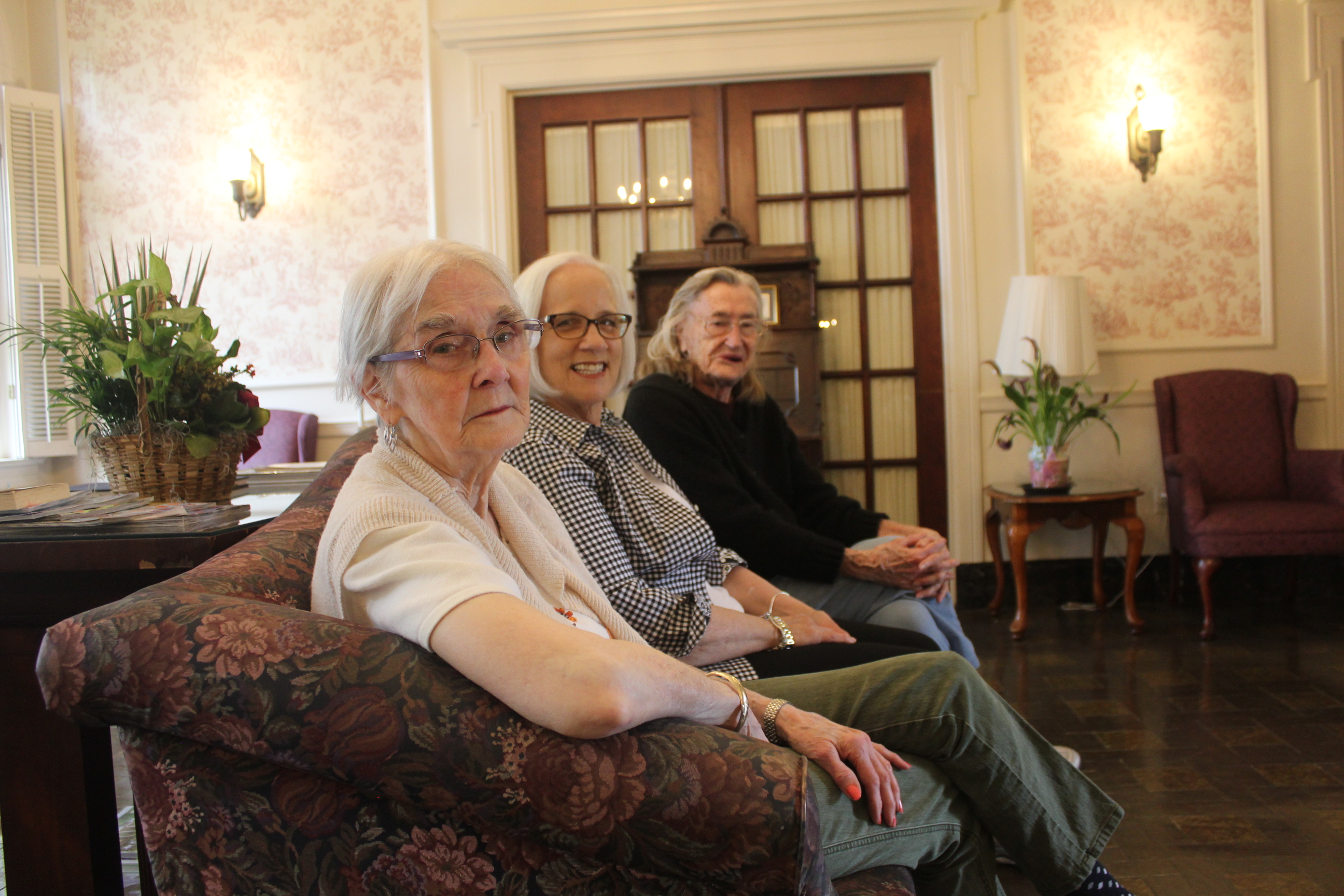 Located in a residential neighborhood in beautiful Kingston, NY, we are close to uptown businesses, restaurants, churches and medical facilities. Our elegant old world surroundings are reminiscent of a comfortable lifestyle, with beautifully decorated common areas for residents to mingle and socialize, and fully carpeted private rooms which provide a warm and quiet atmosphere.
There are spacious recreational areas where activities take place on a regular basis, and smaller intimate leisure areas away from the hustle and bustle of facility life, which are especially good for card games, conversation or reading.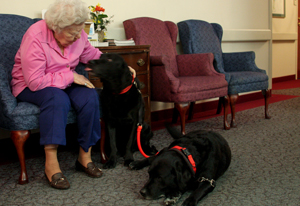 The grounds include beautiful gardens, tended to by many of the residents, which offer an excellent place to stroll thru or sit in while visiting with family or friends, as well as a great place for fresh air while reading or enjoying some quiet time.
You'll find us easily as we're located less than two miles from New York State Thruway Exit 19, in Kingston, NY - the heart of Ulster County, and the Gateway to the Catskills. And when you find us - you'll find seniors living an active, fun, and fulfilling lifestyle.